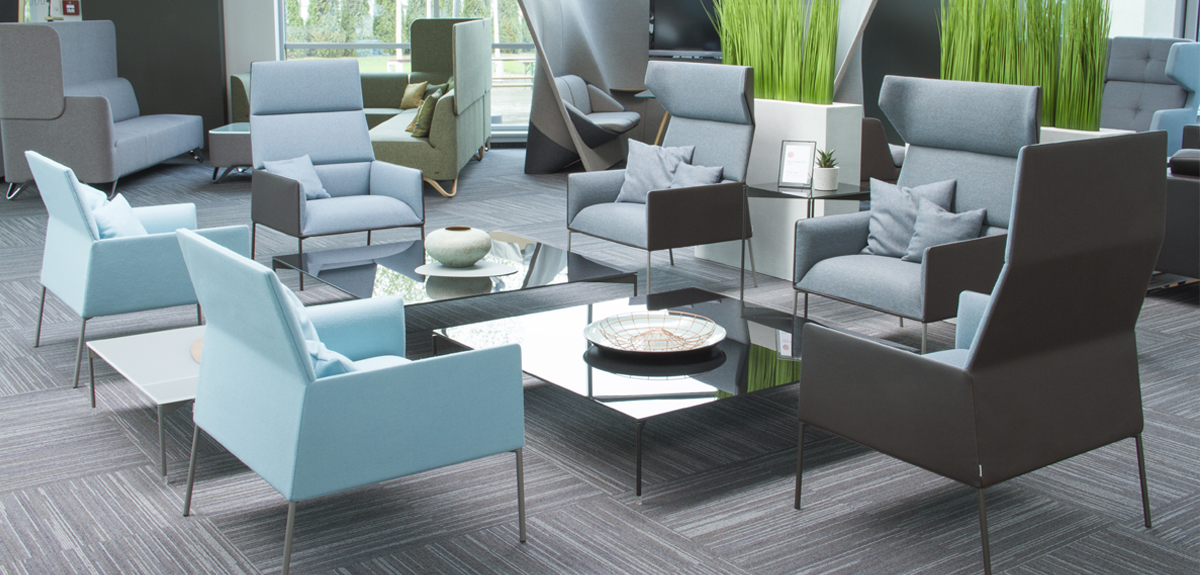 Workshops "Creativity has many names"
On 15 september we had the pleasure of attending an event organized by Profim for its permanent partners. The purpose of the workshop was to present the latest furniture collections and to present creativity in various aspects of the furniture.
Profim gradually introduces 7 new furniture collections, designed by Christophe Pillet, Paul Brooks and ITO Design. The offer has been extended with new office chair, coffee and conference table collection, functional stool and cafeteria furniture, restaurant and leisure furniture. Furniture was presented at the showroom, which allowed us to thoroughly familiarize ourselves with new products, fabrics and technological solutions. New projects are fresh, minimalist and light in their form, and also ergonomic. We are also glad the fact that Profim has expanded its selection of fabrics with a wide range of new colors and textures.
Profim representatives also talked about interesting cooperation with VZÓR, which reactivates icons of Polish design. Profim has been an industry investor of the VZÓR brand. The goal of the project is to adapt old designs to new materials and production technologies, with patents and copyright. At first they took on the design of prof. Romana Modzelewski – painter, sculptor, experimentator and long-term rector of the Lodz Academy of Fine Arts. The RM58 classic chair and its updated RM58 soft version were introduced at the workshop.
Later in the meeting there was a workshop on creativity in business. Participants could exchange views and learn techniques to stimulate creativity in their professional and personal lives. After the training we spent a pleasant evening with company employees and other participants.
We sincerely thank Profim for the invitation and the knowledge. From workshops we came back with heads full of ideas, inspired by new collections and interesting workshops.