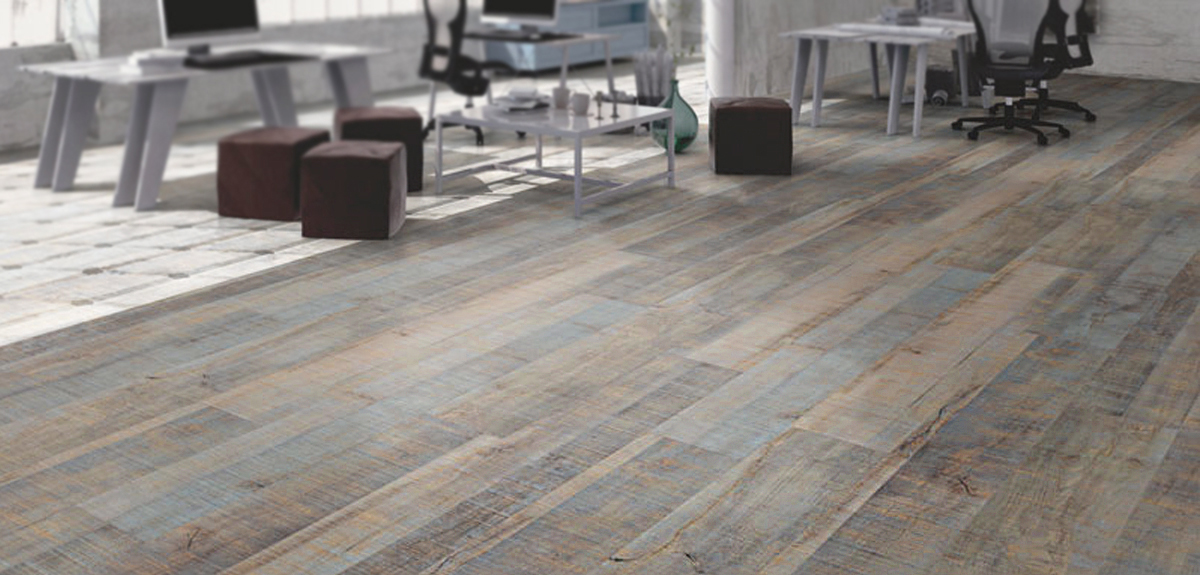 Presentation of a new collection of vinyl flooring
In September vinyl flooring Expona Commercial was premiered. On this occasion we were invited by Polflor company on presentation of new products. Polflor representatives told us about the new collection and presented the designs on larger planes. Designers of the new collection have taken care of the natural look of the vinyl flooring, thanks to the use embossing of tiles matching the printed pattern. We liked the most vinyl flooring with patterns of boards and industrial wooden floors.
The new collection inspires and opens the door to create more unique interiors. We sincerely thank Polflor for the invitation and nice time!