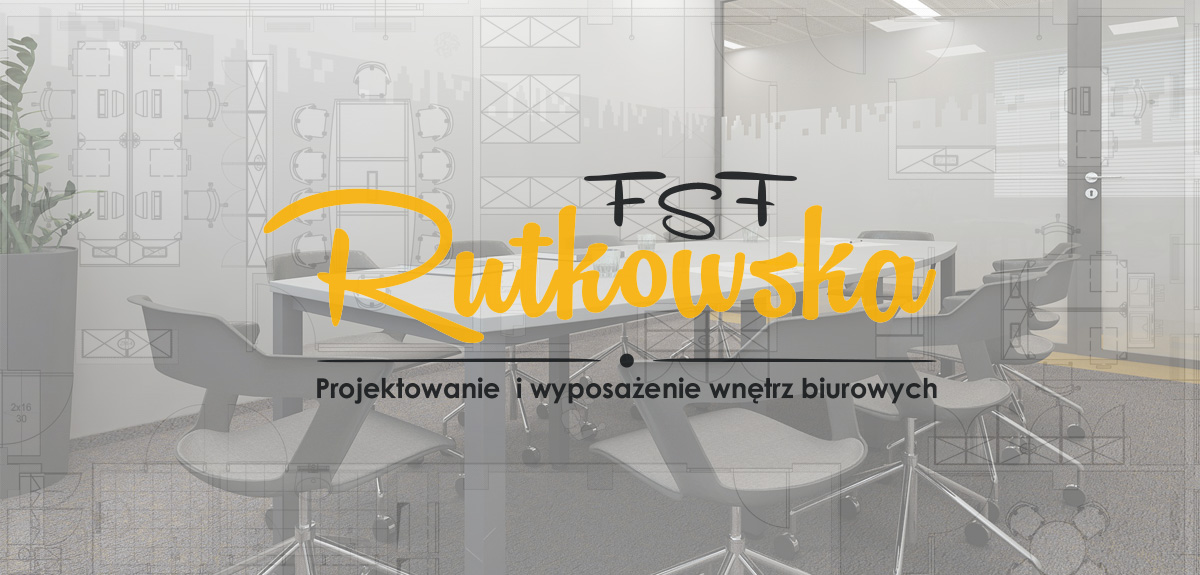 Welcome to our new website!
We are happy to announce that today we have launched our new website. We will share our design, implementation, and knowledge of the latest trends in office equipment and interiors.
We hope that the new layout and functional solutions will make you a frequent visitor on our site. We cordially invite you to familiarize yourself with our wide range of offer and portfolio.
With refreshed branding we enter the eighth year of our company.